Summer Series on Race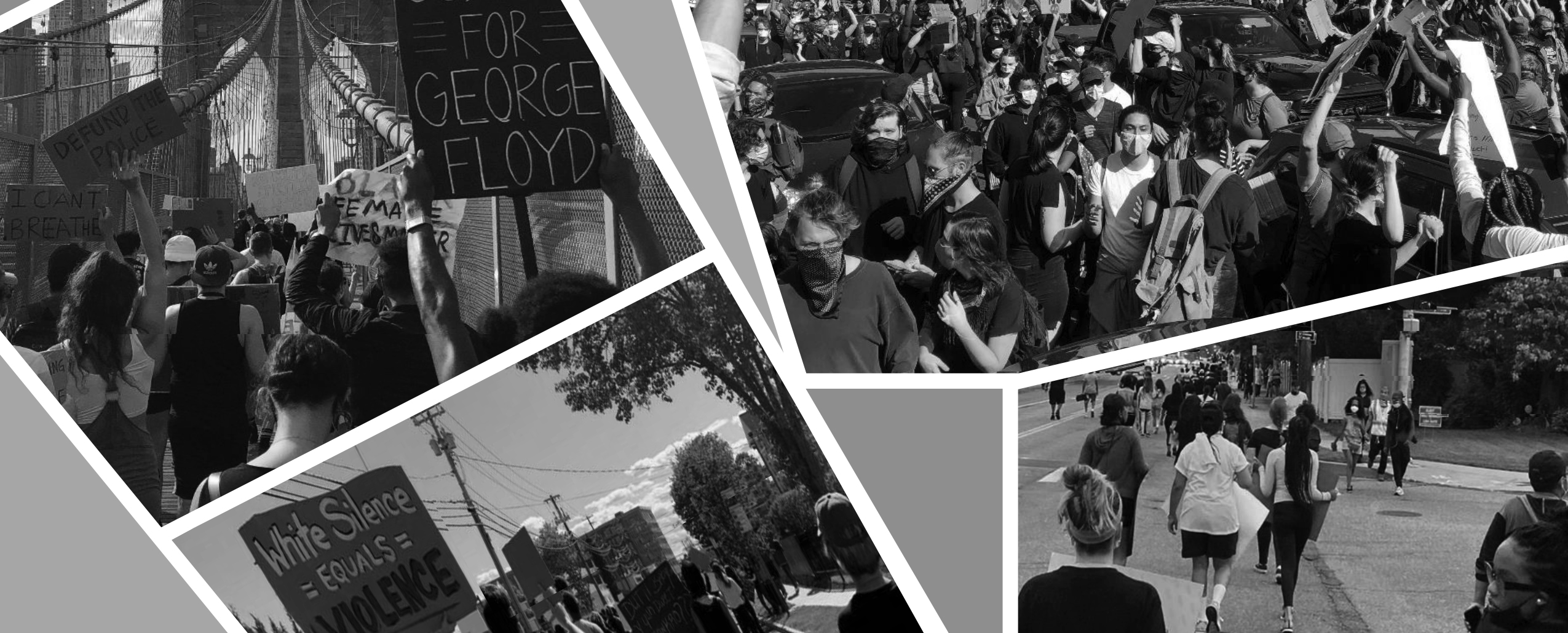 Touro Law Center is holding a Summer Series on Race hosted by the Journal of Race, Gender and Ethnicity, Black Law Students Association, Latin American Law Students Association, and the Women's Bar Association.
All members of our community are encouraged to participate in this series.
George Floyd, Part 1
Wednesday, June 17, 2020

A discussion of the issues surround the death of George Floyd and the history of race and policing.
George Floyd, Part 2
Wednesday, June 24, 2020
Professors and attorneys will inform you of your constitutional rights when approached or stopped by the police. We will also discuss your first amendment rights when protesting.
Demystifying Social Media
Thursday, July 2, 2020
7:00-9:00 pm
Social media has been exploding with Black Lives Matter content, but some of the information is very limited. This event aims to take the information circulating around the internet and dive deeper into the more complex meanings of internet catch phrases.
How to be an Anti-Racist
Wednesday, July 15, 2020
TBD
Are you concerned with the impact racism has in your society? Join us in a discussion on how to advance institutional and societal change through unlearning racism.
Police and the Community
Thursday, July 30, 2020
TBD
Active and retired police officers will share their opinions on whether racism exists in policing and what changes are needed to improve relationships between the police and the communities they serve.
How to Deal with the Trauma
Thursday, August 13, 2020
TBD
Mental health experts will provide insight into ways to cope with racism and understand all of the effects it could have.
Back