Legal 911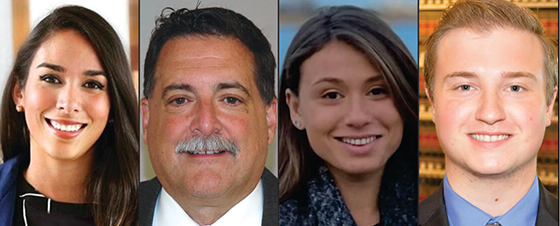 Touro Law's COVID-19 Helpline is featured in TOURO LINKS. This Summer 2021 issue of the magazine, published by the Touro College & University System magazine, showcases how various Touro schools responded to the COVID pandemic.
Vice President Dr. Nadja Graff states, "The issues gives you a glimpse into what makes Touro College so special. You will read about fighting global poverty during the pandemic and about teachable moments in social work around issues of identity and social justice. You will learn about some extraordinary responses to the pandemic, such as pharmacy students leading the way in a community-wide vaccination effort, and how a high school principal led his school to produce enduring outcomes, and the invaluable services our law students provided through the Law Center's Public Advocacy Program."
Read the article about Touro Law's COVID-19 Helpline.
Check out the entire issue here.
Back