ACCELERATE YOUR LAW DEGREE!
EARN YOUR JURIS DOCTOR DEGREE IN JUST TWO YEARS
Two-Year Accelerated Program
Touro Law's accelerated degree program enables qualified applicants to complete all requirements for their JD degree over a concentrated two year period, making them eligible upon completion of the two-year program to sit for the bar examination. Students enjoy the full Touro Law experience in two years.
Benefits of the Accelerated Law Program:
Graduates enter the work force a year earlier than graduates from the traditional three-year JD degree program
Students can save money on their educational costs by saving a full year of school-related living expenses
Students enrolled in the accelerated program are eligible for all of the same benefits as those enrolled in the three-year program (including financial aid, merit scholarships, externships, Moot Court, etc.)
The Touro Law Experience
Touro Law's unique curriculum expands the scope and quality of legal education by focusing on the development of legal professionals. Our location across from both a Federal courthouse and a State courthouse provides amazing opportunities for hands-on courtroom experience.

Touro Law's cutting-edge approach to learning prepares students for the practice of law by integrating the knowledge, skills, and values learned in our classrooms with the practical real-world experience gained by being inside of a working courtroom within weeks of starting school, not years. Through these efforts, Touro Law produces some of the leading legal professionals in the country today.

To learn more about this program, submit our information request form or call us today at 631-761-7010 to speak with one of our friendly and knowledgeable Admissions representatives.
TESTIMONIAL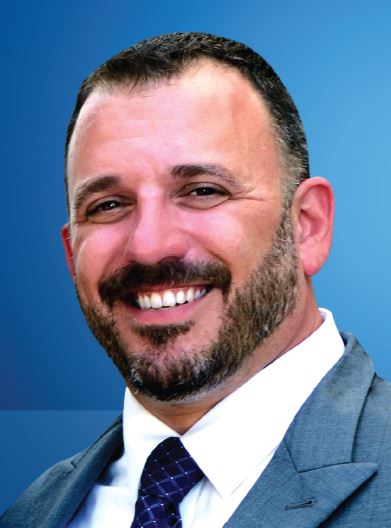 Daniel Pilo
Class of 2017
"After years of serving in the military, I knew that I wanted to fast track my legal education and begin working in the field of law as soon as possible. Touro Law's 2-year JD program proved to be both challenging and rewarding. I graduated with the skills and knowledge necessary to hit the ground running at my dream job as a criminal legal defense attorney at the Legal Aid Society. I would highly recommend the 2 year program for motivated students who are dedicated to a career in law."
ACCREDITATIONS