Michelle Zakarin - Associate Professor of Legal Process
Michelle Zakarin
Associate Professor of Legal Process
B.A., 1992, State University of New York at Albany
J.D., cum laude, 1995, Touro College Jacob D. Fuchsberg Law Center
Contact Info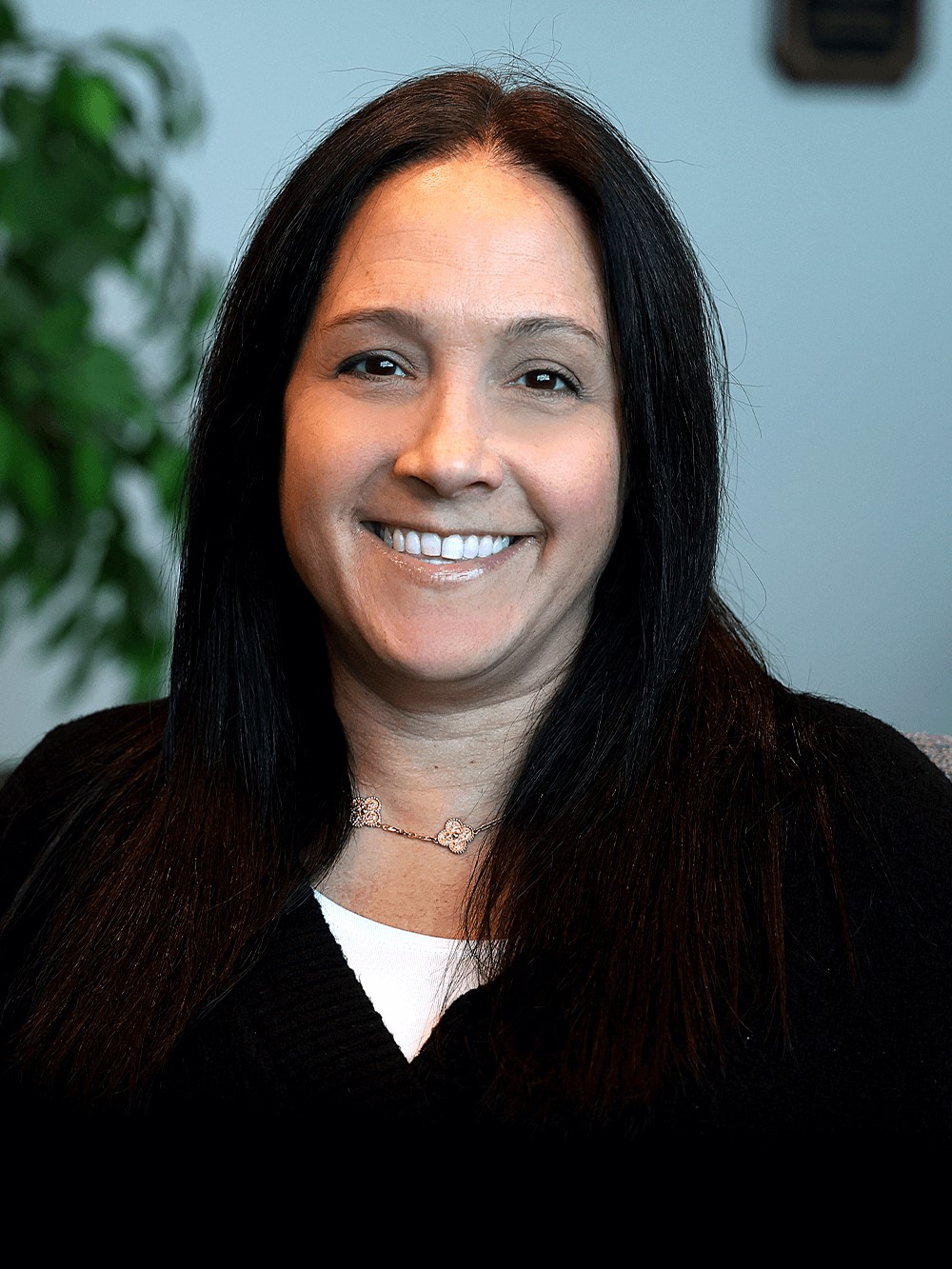 Biography
Professor Zakarin has been teaching Legal Process, the first year legal research and writing course, since 2003 and, in 2010, she proposed and developed the course Cybercrime which she has been teaching, when offered, since its adoption. With an undergraduate degree in Computer Science, she combined her interest in technology with her interest in the law by creating this popular elective course. In Cybercrime, law students study issues involving technology and the applicability of the Fourth Amendment, statutory regulations in obtaining stored data, cyberbullying, stalking, harassment and more. In 2014, she appeared on the Touro Law Center radio show, On the Docket, to discuss and answer questions about the United States Supreme Court case Riley v. California that ruled on whether cell phones found incident to a lawful arrest may be searched without a warrant.
She recently authored a book chapter in Millennial Leadership in Law Schools, to be published by Hein in 2020. Her chapter is titled, The Importance of Feedback and it discusses, among other things, the use of technology to provide feedback. Professor Zakarin has also presented at various academic conferences about the use of technology to provide meaningful feedback to students.
Download CV/Resume
Courses
Legal Process I and II
Cyberlaw
Cybercrime
Publications
View Professor Zakarin's work on
SSRN
.