Faculty Spotlight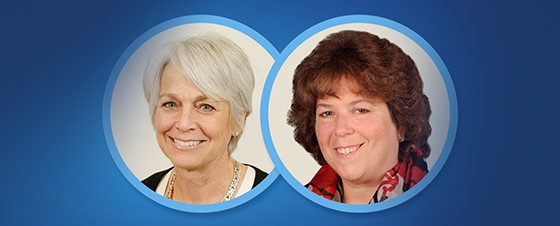 Patricia E. Salkin, Professor of Law and Provost of the Graduate and Professional Divisions, Touro College and Eileen Kaufman, Professor Emerita are two of the co-authors who contributed to the article "Licensing Lawyers in a Pandemic: Proving Competence" posted on Harvard Law Review's blog.
These same professors were two of the co-authors of a white paper providing suggestions about the July 2020 bar exam.
Read the National Jurist Article.
Read the letter Provost Salkin and Professor Emeritus Kaufman co-wrote.
Provost Salkin was also featured in a related article published in a local New York piece titled, "Will New York Have Enough ProBono Lawyers?" Click here to read.
Back