Joan Foley - Kermit Gitenstein Distinguished Professor of Health Law & Policy and Professor of Legal Process
Joan Foley
Kermit Gitenstein Distinguished Professor of Health Law & Policy and Professor of Legal Process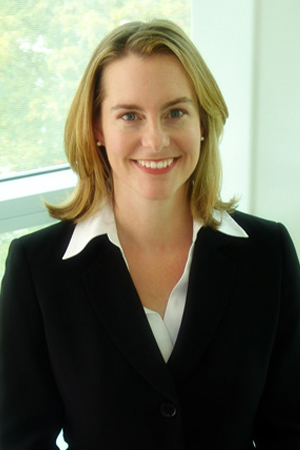 631-761-7181
jfoley@tourolaw.edu
Education
B.A., with honors, 1991, Binghamton University
J.D., 1995, New York University School of Law
Courses
Aging: Health, Law, and Policy
Legal Process
American Trial Courts: Theory & Practice in the Federal Courts
Health Care Law
Legal and Ethics Issues in Medical Malpractice
Joan Foley teaches Health Care Law, Legal Process, Legal and Ethics Issues in Medical Malpractice, and American Trial Courts - Theory and Practice in the Federal Courts.
Professor Foley received her legal education at the New York University School of Law. After law school, she joined the firm of Gordon Thomas Honeywell LLP. From 2000 through 2006, Professor Foley was a partner of that firm in Seattle, Washington. Her practice focused on health law, complex litigation, appellate litigation, and environmental litigation. Professor Foley represented clients in a wide range of cases, including reimbursement litigation, product liability, personal injury, defense litigation, utilities law, and class actions.
Professor Foley joined the faculty at the University of Washington School of Law in 2007. There, she taught first-year and upper division legal writing courses.
Throughout her legal career, Professor Foley has served on a number of boards of professional and non-profit organizations. Professor Foley is the Chair of the Association of American Law Schools - Aging and the Law Section. She is a Board Member of the Federal Bar Association – Eastern District of New York Chapter. And Professor Foley is a Steering Committee Member of the Laurel Rubin Farm Worker Justice Project.
Professor Foley is a mediator.
Professor Foley's distinctions include being recognized in Law & Politics Magazine as a "Rising Star of Washington Law" and being named a Chapter Member of the Year by Washington Women Lawyers.
Publications
Joan Foley & Constance Krontz, Interactive Citation Workstation: Washington (June 30, 2015, at 10:00 AM)
http:www.lexisnexis.com
.