Tiffany C. Graham - Associate Dean for Diversity & Inclusion and Associate Professor of Law
Tiffany C. Graham
Associate Dean for Diversity & Inclusion and Associate Professor of Law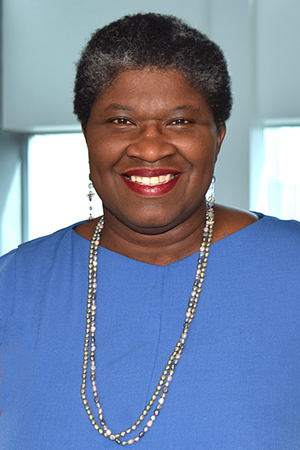 631-761-7117
tgraham3@tourolaw.edu
Education
A.B., Government,
Magna Cum Laude
, Harvard and Radcliffe Colleges
J.D., University of Virginia School of Law
Tiffany C. Graham joined the faculty at Touro Law Center in Long Island, New York in May 2020 after serving for six years on the faculty and as the Associate Dean of Academic Affairs at the University of South Dakota School of Law. Professor Graham primarily teaches in the areas of constitutional law and race and the law, but has also taught criminal procedure, law and sexuality, and torts.
She has written and spoken nationally on topics broadly related to LGBTQ+ equality, including marriage equality, LGBTQ+ youth homelessness, conversion therapy, and the integration of LGBTQ+ communities in rural spaces. Her work has appeared in multiple journals, most recently in the Creighton Law Review and the University of Missouri-Kansas City Law Review, and has been cited at various stages of appellate litigation.
In addition to her scholarly work, Professor Graham is active in the professional community, where she recently served as the Chair of the South Dakota State Advisory Committee to the United States Commission on Civil Rights, and has now been appointed to the corresponding New York State Advisory Committee. She has also served on various boards of directors and fulfilled an appointment to the Magistrate Judge Selection Panel for the United States District Court for the Eastern District of Pennsylvania.
A graduate of Harvard and Radcliffe Colleges and the University of Virginia School of Law, she previously clerked for the Honorable Richard W. Roberts on the United States District Court for the District of Columbia and did commercial litigation in the Los Angeles office of Quinn Emanuel Urquhart Oliver and Hedges, LLP. Professor Graham was named a U.S. Fulbright Scholar in 2014.