Gabriel Weil - Assistant Professor of Law
Gabriel Weil
Assistant Professor of Law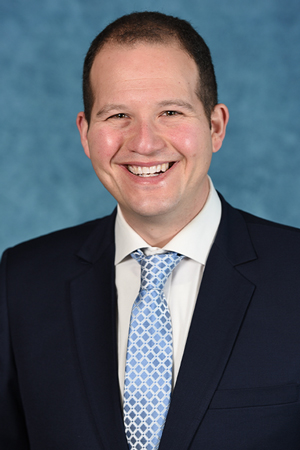 631-761-7139
gweil2@tourolaw.edu
Education
B.A., Northwestern University
J.D., cum laude, Georgetown University Law Center
LL.M., summa cum laude, Pace University Elizabeth Haub School of Law&nbsp
Gabriel Weil joined the faculty at Touro Law in 2022. He teaches torts and various courses relating to environmental law and climate change. Professor Weil's primary scholarly interest is climate change law and policy, with an emphasis on tools and strategies for managing the poor fit between existing legal and political institutions and the challenge of tackling climate change. His research has addressed geoengineering governance, tools for overcoming the global commons problem, and the optimal role for subnational policy in tackling a global problem, among other topics. His scholarship has also branched out to related topics, including how individual preferences should be considered in evaluating regulatory policies and the failure of the Learned Hand formula for negligence liability to adequately deter the generation of risk externalities.
Prior to joining Touro, Professor Weil served as a visiting professor at the University of Wyoming College of Law and a research and manager at the Climate Leadership Council. He previously served as a research fellow at UC Irvine School of Law's Center for Land, Environment, and Natural Resources, and worked at the White House Council on Environmental Quality, the Georgetown Climate Center, and the American Association of State Highway and Transportation Officials.
Professor Weil holds a J.D., cum laude from Georgetown University Law Center, an LL.M. in environmental law, summa cum laude, from Pace University Elizabeth Haub School of Law, and a B.A. in political science, physics, and integrated science from Northwestern University.
Publications
For SSRN, click
here
.