25 Graduates Accept Assistant District Attorney Jobs
25 Graduates Accept Assistant District Attorney Jobs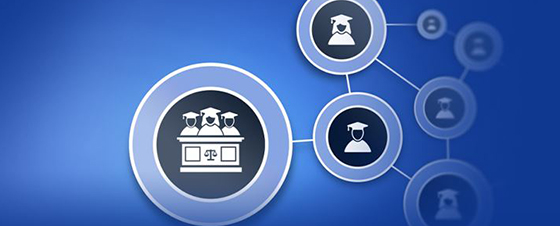 This year, Touro Law is proud to announce that 25 graduates, including 22 members of the class of 2023 and an additional three alums, have joined District Attorney's Offices, including 8 at the Nassau County District Attorney's Office, 6 at the Suffolk County District Attorney's Office, 5 at the Queens District County Attorney's Office, 2 each at Brooklyn and the Bronx District Attorney's Offices, 1 at Richmond District Attorney's Office and 1 at the Miami State Attorney's Office.
Many law students graduate and hope to start their legal careers as Assistant District Attorneys. These jobs offer valuable experience and the opportunity to make a positive impact on the criminal justice system while providing the opportunity to grow both personally and professionally.
Prosecutors are responsible for upholding the law and ensuring justice is served. The role gives law school graduates a deep understanding of criminal law and its practical implications. These jobs can be quite rewarding as you play a key role in seeking justice for victims and holding offenders accountable for their actions.
"It is always gratifying to see graduates do well in law school, pass the bar exam and obtain their dream job," stated Jim Montes, Assistant Dean for Career & Professional Development. "We wish all of our alums long, successful, and satisfying careers."


Back