Heather Karmin Melniker - Adjunct Professor of Law
Heather Karmin Melniker
Adjunct Professor of Law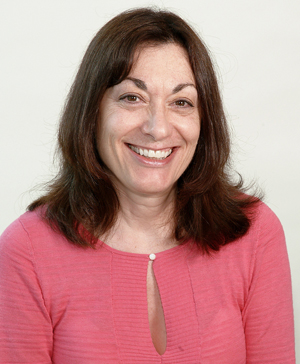 hmelniker@tourolaw.edu
Education
B.A., cum laude, 1971, Jackson College of Tufts University
M.Ed., 1972, Northeastern University
J.D., 1981, Hofstra University School of Law
Courses
Legal Process I, II
American Legal Studies Practicum
Professor Melniker served as Touro's Coordinator of Legal Process and taught Legal Process for thirty-four years before her retirement in 2019. She taught full-time and part-time students, and she taught the summer course to students in the inaugural two-year program. She also served as the Faculty Advisor to Touro's Moot Court Honors Board. She presented at various Legal Writing conferences, and she taught Introduction to Legal Writing for many years to college seniors planning to attend law school. Since her retirement, she has taught the American Legal Studies Practicum, which focuses on essay writing for the bar exam.
Prior to joining the Touro faculty, Professor Melniker was an associate in the Law Firm of Paula Seider, Esq. and she had a private practice.
Before attending law school, Professor Melniker was a special education teacher, working with learning disabled high school students.