Regina F. Burch - Interim Assistant Dean for Academic Excellence and Bar Success and Visiting Professor of Law
Regina F. Burch
Interim Assistant Dean for Academic Excellence and Bar Success and Visiting Professor of Law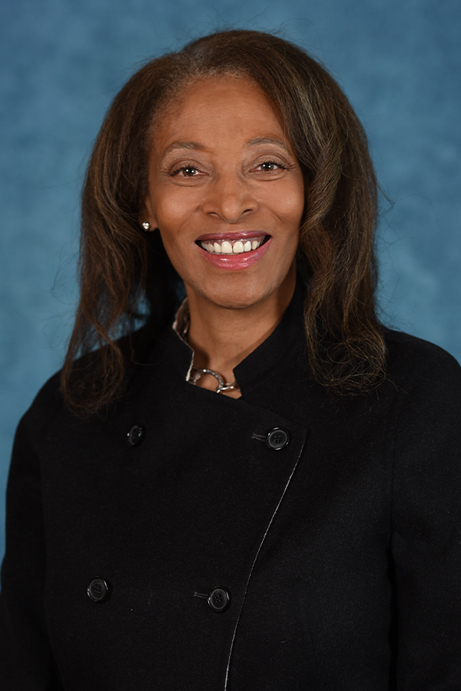 631-761-7142
rburch@tourolaw.edu
Education
AB, Harvard University
MSA, MIT Sloan School of Management
JD, University of California, Hastings College of Law&nbsp
Courses
Corporate Finance
Business Organizations I and II
Professor Regina F. Burch joins the Touro Law Center with extensive law teaching, practice, and business experience. Previously, she was Professor of Law at Capital University Law School where she taught courses on business entities, corporate finance, securities regulation, mergers and acquisitions, and corporate governance. As Associate Dean for Graduate Law Programs at Capital, Professor Burch advised and mentored J.D. and LL.M. students interested in corporate, business, and tax law. She also served as faculty advisor to the Corporate Law Moot Court Team and the student-run Corporate and Business Law Association. Prior to joining Capital's faculty, she served as visiting professor of law at DePaul University College of Law where she taught Business Organizations and Intellectual Property Transactions.
Professor Burch has private law firm experience, having practiced corporate, securities and intellectual property transactional law at firms in Boston, Massachusetts and Palo Alto, California, as well as in-house counsel experience at a privately-held corporation in Washington, D.C. She also served a three-year term as Associate Director at the Association of American Law Schools.
Prior to law school, Professor Burch held positions in information technology and management consulting in academia and the private sector. She writes about corporate governance, securities law, and empirical research on director behavior. Her most recent article, "Worldview Diversity in the Boardroom: A Law and Social Equity Rationale," was published in the Loyola University Chicago Law Journal.
Professor Burch earned her bachelors degree at Harvard College where she concentrated in Psychology and Social Relations, and a Master of Science in Administration (MBA) from the Massachusetts Institute of Technology Sloan School of Management, where she focused her coursework and wrote her Master's Thesis in corporate strategy, information technology, and marketing. She obtained her Juris Doctor from the University of California Hastings College of the Law.